The Hollow Crown: The Wars of the Roses
The Hollow Crown: The Wars of the Roses is a lavish three-part follow-up to the BAFTA award-winning The Hollow Crown.
With an all-star cast including Benedict Cumberbatch, Tom Sturridge, Sophie Okonedo, Keeley Hawes, Hugh Bonneville, Judi Dench & Michael Gambon, the three further screen adaptations, Henry VI in two parts and Richard III, tell the story of 'The Wars of the Roses' and complete the cycle of Shakespeare's History Plays.
A Neal Street Co-Production with NBCUniversal & WNET for the BBC & PBS.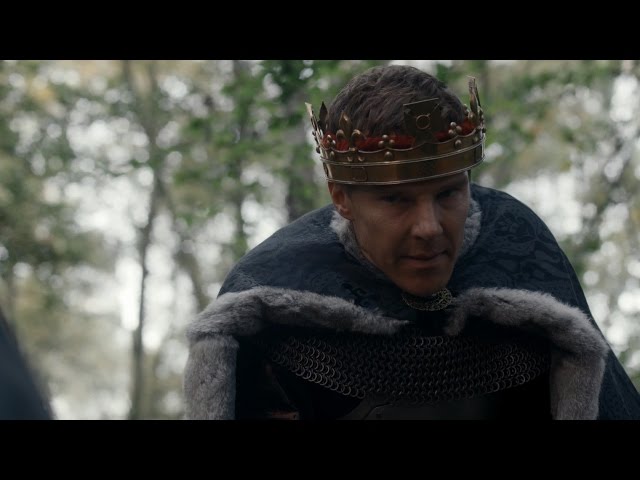 About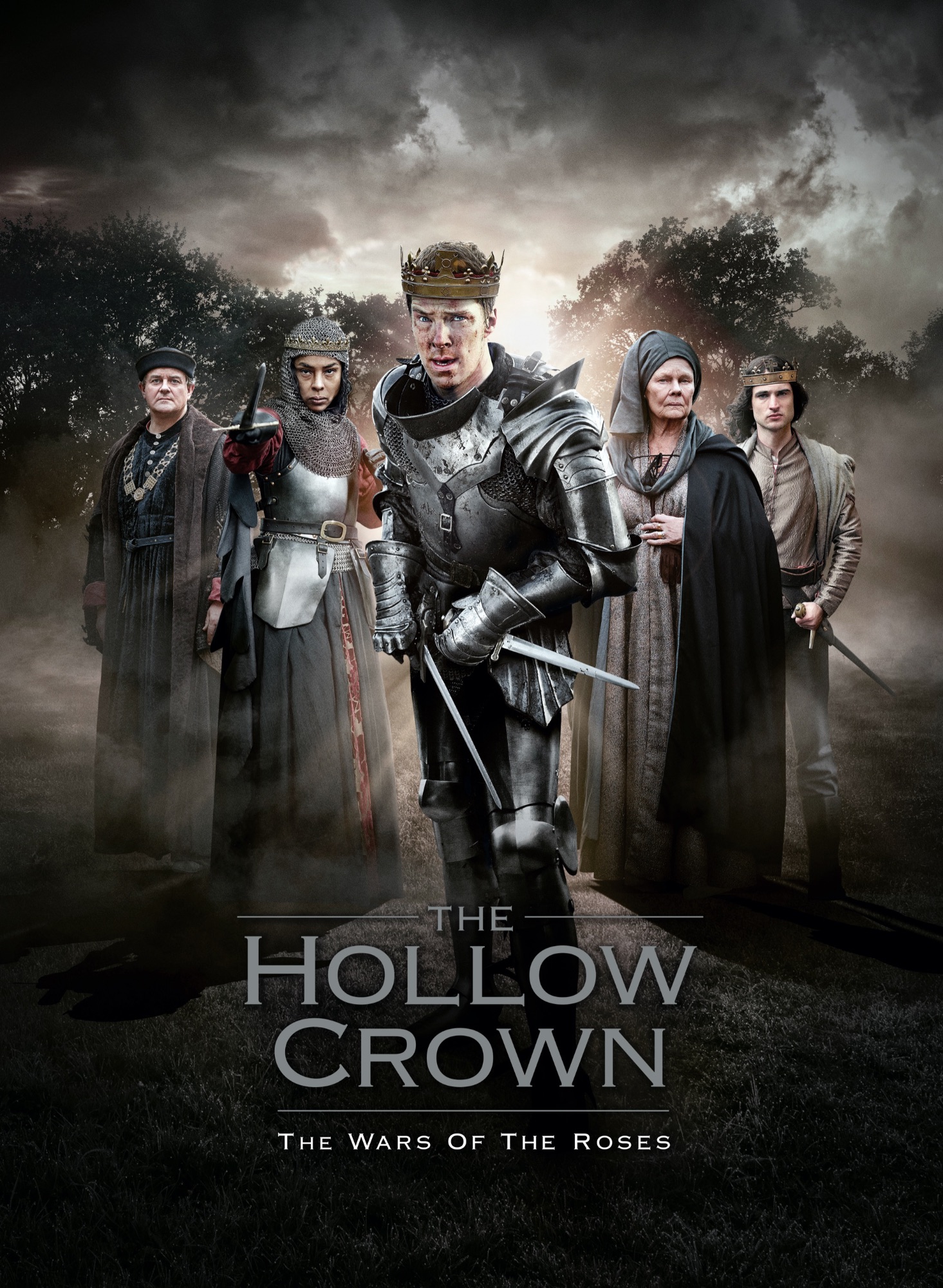 Henry VI Part 1
King Henry V is dead and England is in crisis. War rages with the French and divisions within the English court threaten the crown. Young Henry VI causes outrage by marrying Margaret of Anjou, forcing an unwanted truce; the scene is set for Civil War.
Henry VI Part 2
Bitter rivalries erupt into the Wars of the Roses. The feeble King Henry VI is overshadowed by Queen Margaret and her faction of Lancastrian Lords. His reign is further undermined by disaffected nobles supporting the House of York. Battle and bloodshed ensues and the Yorkists triumph. Edward IV takes the throne, but his youngest brother Richard has his eyes firmly on the crown.
Richard III
Richard III, the most notorious of Shakespeare's kings, manipulates and betrays his way through the court on a bloodthirsty and ruthless path to the throne. But after Richard's defeat at the battle of Bosworth Field, the Houses of Lancaster and York—the red rose and the white—are united, bringing to an end the Wars of the Roses and the long, tumultuous period of civil strife.
Key Creatives & Cast
Adapted by Ben Power & Dominic Cooke
Directed by Dominic Cooke
Produced by Rupert Ryle-Hodges
Executive Produced by Sam Mendes, Pippa Harris, Nicolas Brown, Gareth Neame (NBCUniversal), and David Horn (PBS)
Cast:
Benedict Cumberbatch
Hugh Bonneville
Ben Daniels
Judi Dench
Adrian Dunbar
James Fleet
Phoebe Fox
Michael Gambon
Philip Glenister
Keeley Hawes
Sally Hawkins
Anton Lesser
Ben Miles
Sophie Okonedo
Andrew Scott
Geoffrey Streatfeild
Tom Sturridge
Stanley Townsend
Luke Treadaway
Sam Troughton
Jason Watkins
Samuel West