Based on the award-winning memoir by Alexander Masters, charting his friendship with Stuart Shorter, a violent, poly-addicted homeless man. Stuart A Life Backwards is a funny and incredibly moving film and a fitting tribute to a man who was not a celebrity, but who led an extraordinary life.
The TV movie premiered in 2007 on BBC 2, and received huge acclaim from critics and audiences alike, as well as earning a Bafta Best Actor nomination for Tom Hardy. Since it's first transmission, the film has continued to be shown by schools, colleges and charities to help educate audiences about the ongoing issues surrounding homelessness.
A Neal Street Production for BBC2 and HBO, starring Tom Hardy and Benedict Cumberbatch, adapted by Alexander Masters from his book of the same name.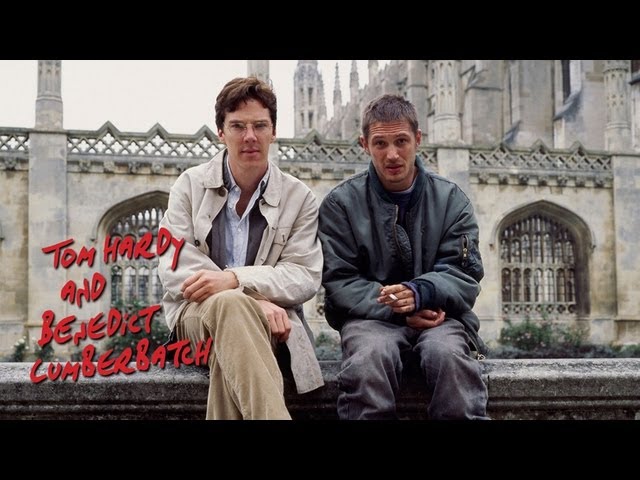 Winner of the Royal Television Society, UK 2008: Best Single Drama
See more >
About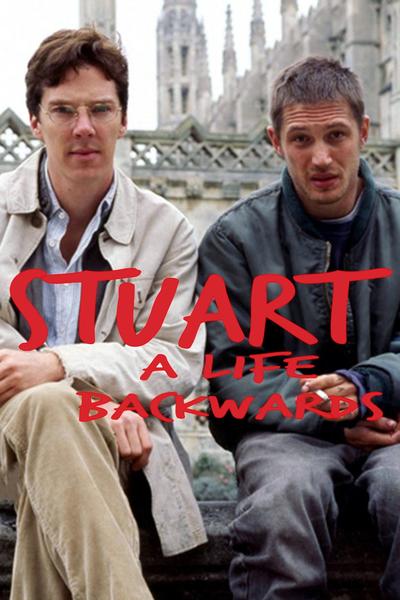 Stuart A Life Backwards details the remarkable friendship between a reclusive writer and illustrator and a chaotic homeless man whom he gets to know during a campaign to release two charity workers from prison. As the writer learns more about the homeless man's complicated life and traumatic childhood, he asks if he can write his story and the homeless man advises him to tell the story backwards, so that it's "more exciting - like a Tom Clancy murder mystery."
Key Creatives & Cast
Directed by David Attwood
Written by Alexander Masters
Produced by Pippa Harris and Co-produced by Rupert Ryle-Hodges
Executive Produced by Sam Mendes, Tara B.Cook and Julie Gardner (BBC)
Cast:
Tom Hardy
Benedict Cumberbatch
Nicola Duffett
Claire-Louise Cordwell
Adam Payne